In NAMAC's 2013 Regional Gatherings, media arts leaders from across the country discussed multi-platform storytelling and cross-disciplinary creativity as two trends on the rise.
In this blog post, Producer/Director Luisa Dantas, introduces the Land of Opportunity project because it so well demonstrates both these trends. The LandofOpportunity web platform brings together content makers from different disciplines to produce layered, public interest storytelling that is told from a variety of perspectives: those of community members, activists, journalists, policy makers, and the viewing public who is invited into the storytelling process.
San Francisco Film Society (SFFS) is looking for several media educators and media artists to participate in a Focus Group investigating the FilmEd. online platform. FilmEd. is an open educational resource and online community for accessing valuable media education tools and insights. Focus groups will be conducted online and your feedback will help the SFFS team continue to refine and develop FilmEd. so that it's as useful and effective as possible for filmmakers and educators (K-12 and informal sector / youth media).
All focus group participants will be entered into a drawing to win a free iPad Air. In addition, the focus groups are an excellent opportunity to network with media educators, filmmakers, and San Francisco Film Society Education staff.
Read on for information on Focus Group responsibilities and dates, and to RSVP.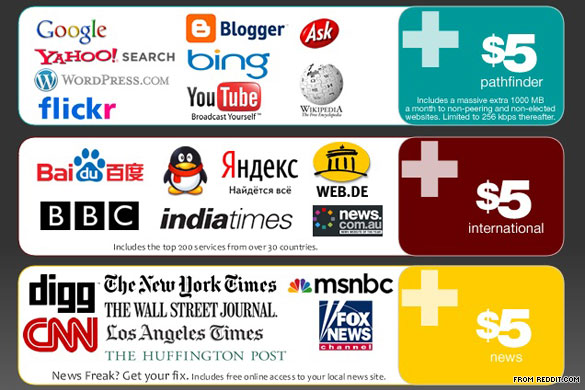 Helen De Michiel, a filmmaker and educators, reflects on how the recent rulings on net neutrality will affect creative production, innovation, and competitive advantage in the US.
In January 2014, the D.C. Circuit of the U.S. Court of Appeals, in Verizon vs. FCC, struck down regulations that would have protected a free and open internet for all.
Helen De Michiel is a Berkeley-based independent filmmaker and writer. She is a visiting scholar at the University of Oregon, and the former Executive Director of NAMAC. Helen's most recent transmedia project, Lunch Love Community, can be watched and shared at lunchlovecommunity.org.
For more on NAMAC's continued stance in favor of net neutrality, view this collection of articles written over the years.
Do the tags, contact information, or descriptions in this profile need updating?
If so, send your updated info to Aggie Ebrahimi Bazaz at aggie [at] namac [dot] org!